Description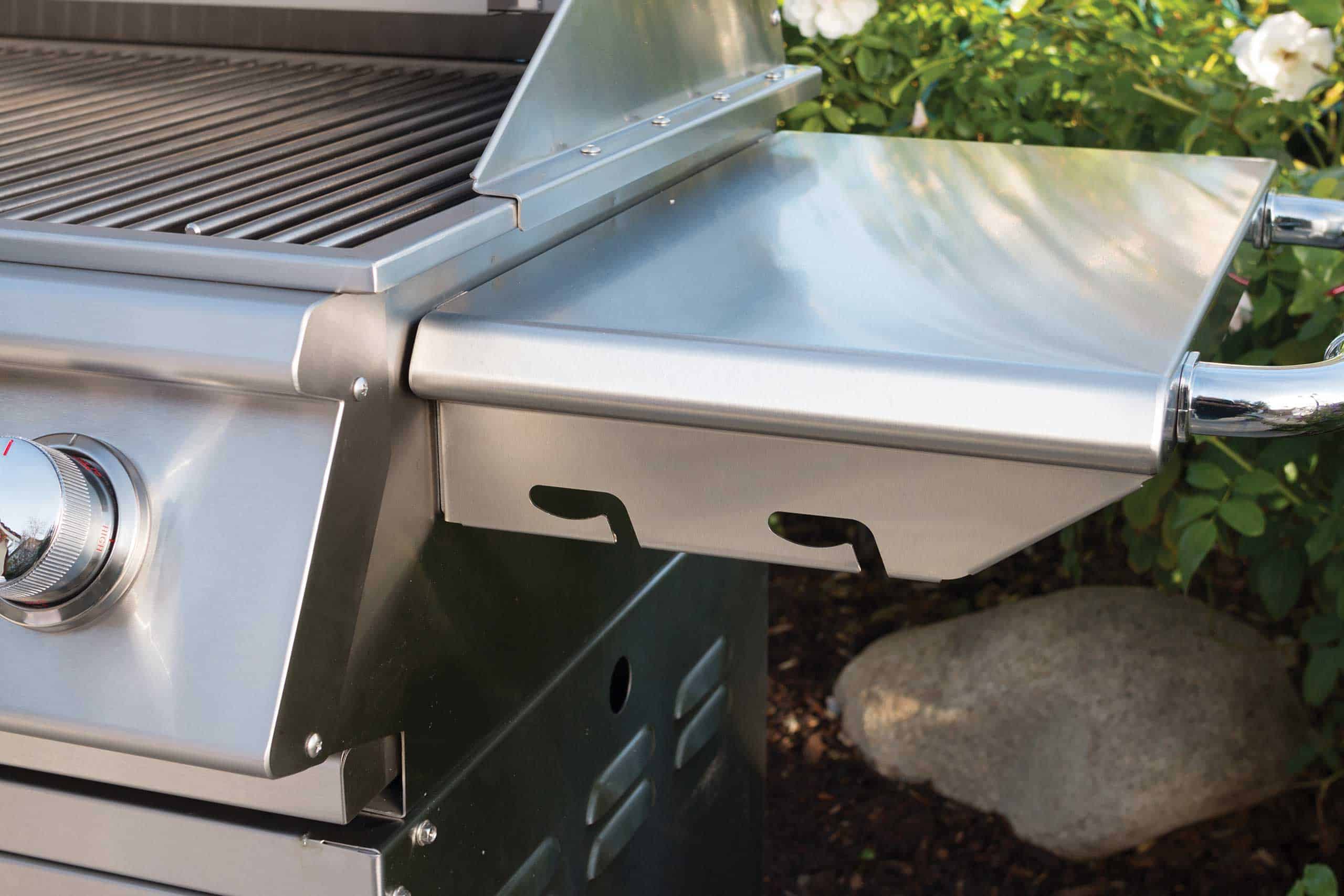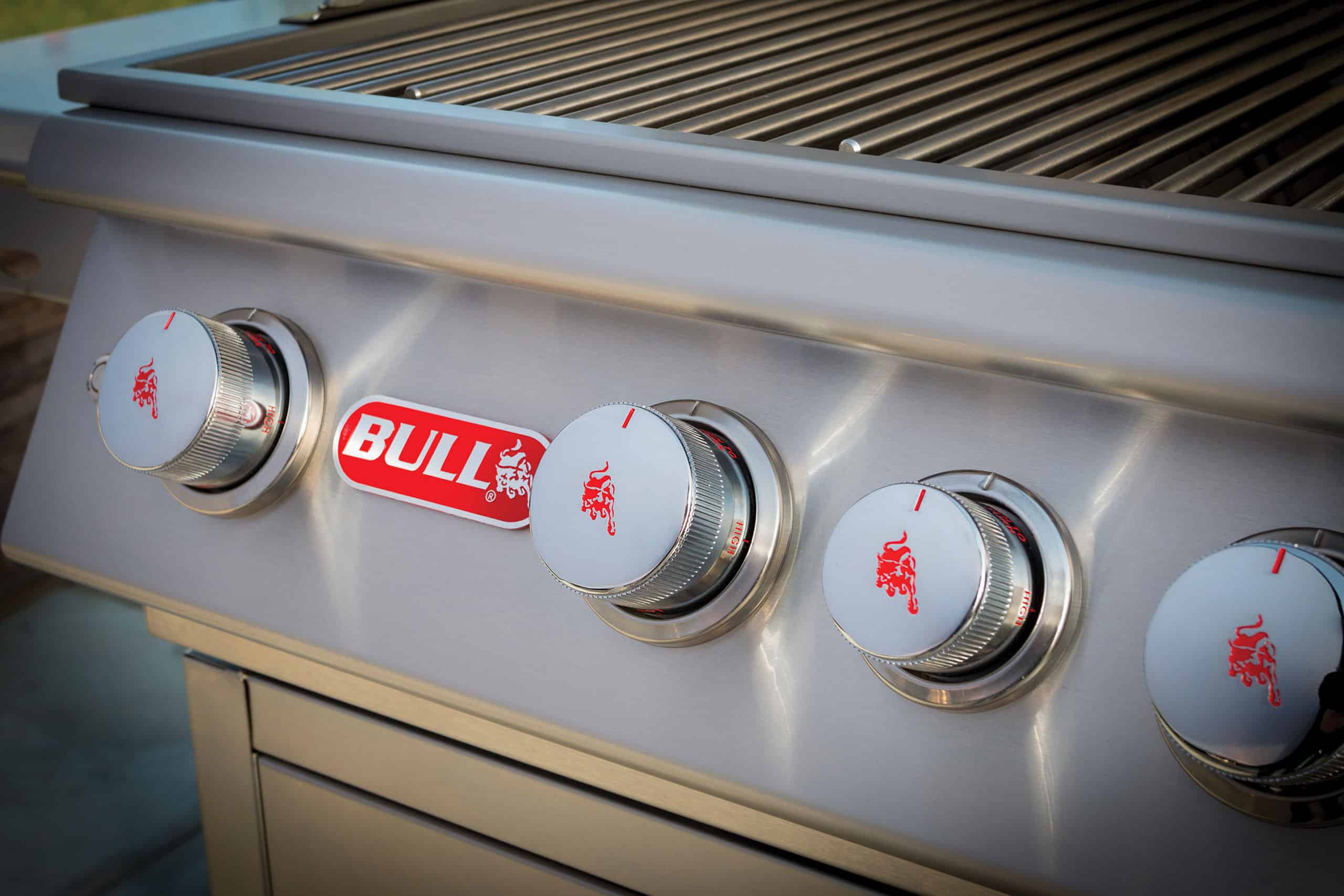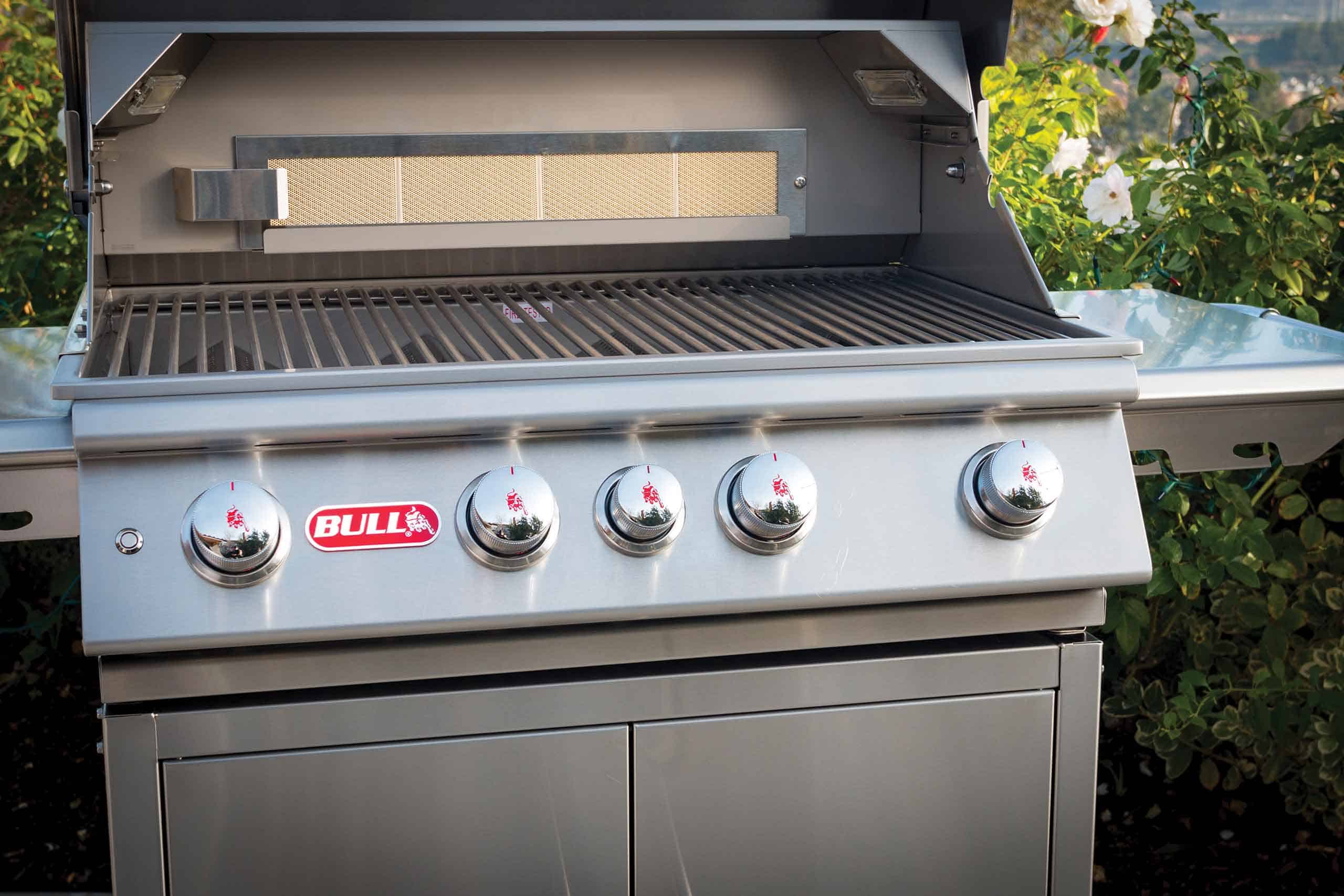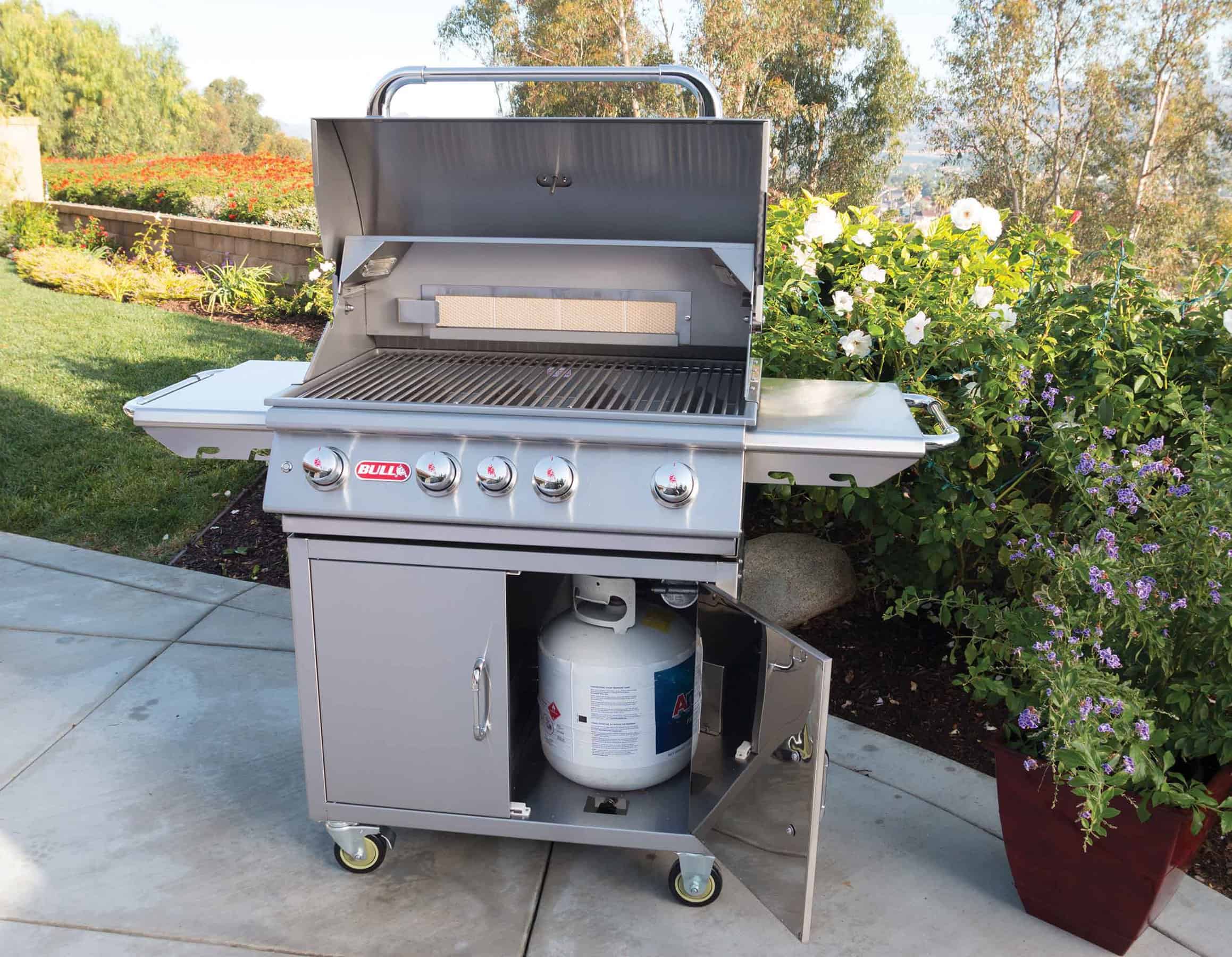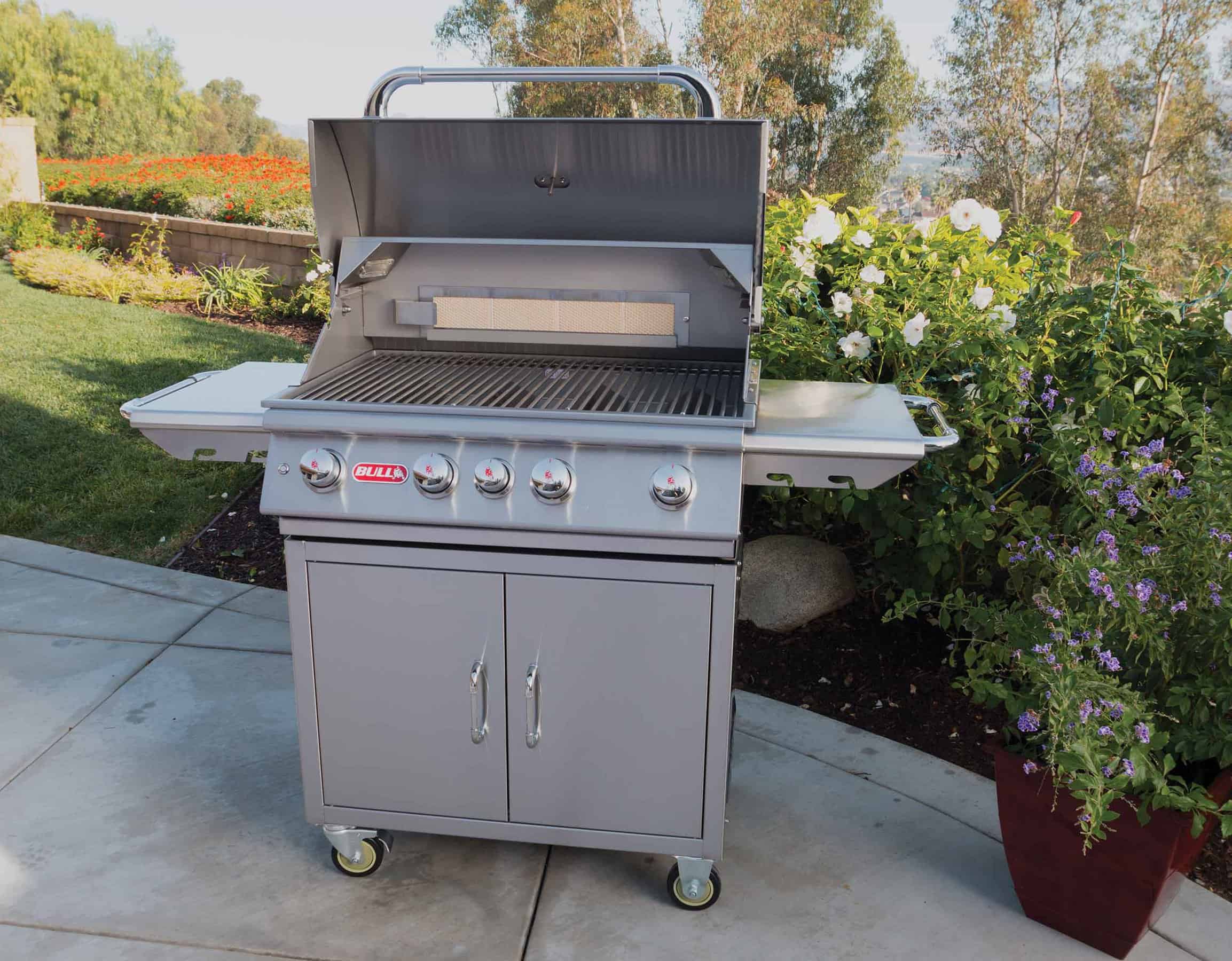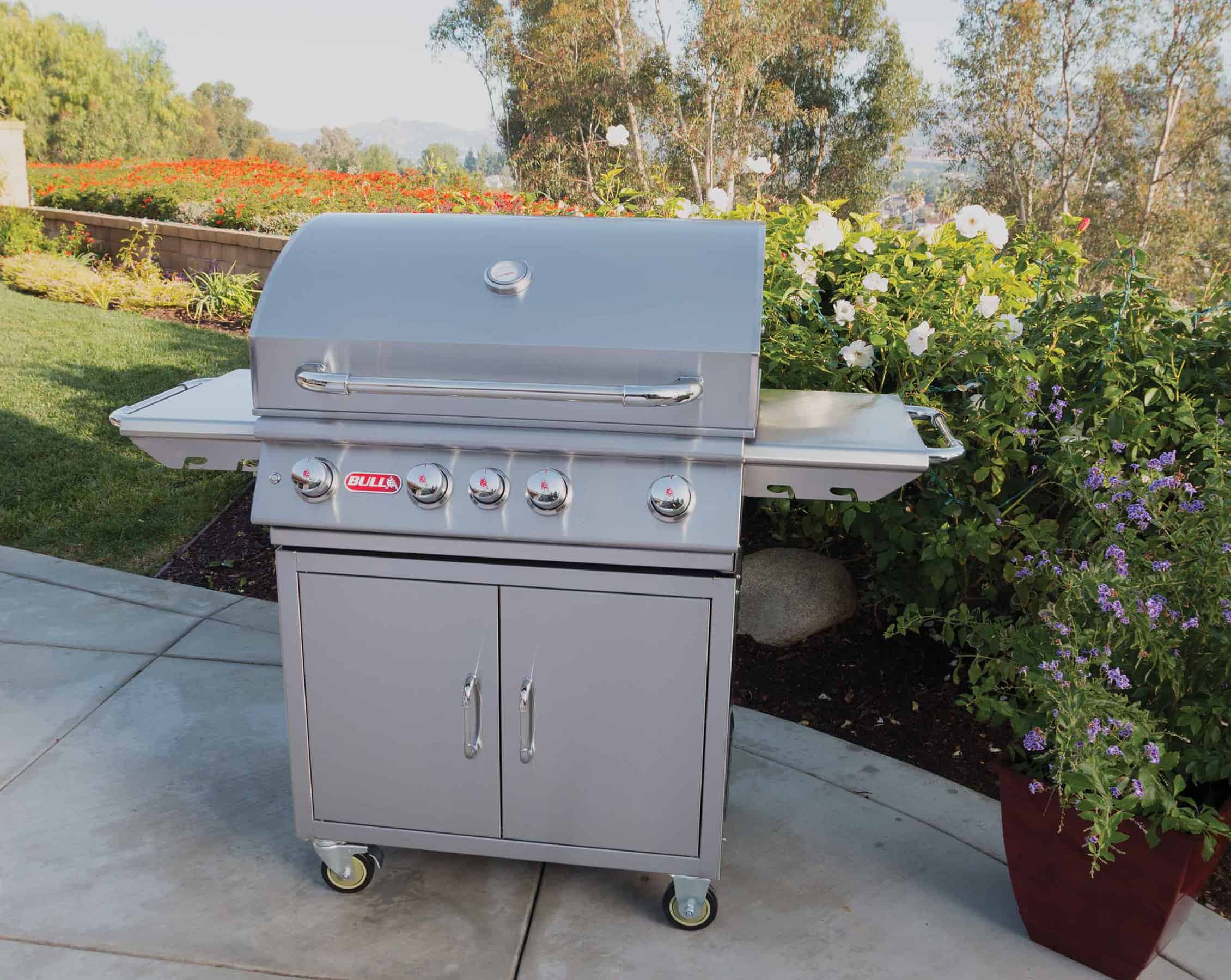 Description
Introducing the Bull BBQ Angus 4 Burner Gas Barbecue, the epitome of grilling excellence for those who demand the best in outdoor cooking. Crafted with meticulous attention to detail, this barbecue cart is a testament to quality and durability.
Constructed from robust 14-gauge 304 stainless steel, the Angus is not just a grill; it's a fortress against corrosion and rust, ensuring a lasting investment that stands up to the elements. The heavy-duty thermometer is your culinary ally, providing precise temperature control for consistently perfect meals.
Versatility takes centre stage with the Angus, featuring a rotisserie and chrome-plated spit & rod, offering diverse cooking options that cater to your culinary creativity. The addition of a warming rack ensures that your gastronomic creations are ready to be enjoyed at any moment, maintaining optimal serving temperatures.
Embrace the freedom to grill day or night, as the Angus comes equipped with built-in lights for effortless night time grilling. Choose the version that suits your preferences – whether it's the LPG burner or mains gas, the Angus 4 Gas Barbecue by Bull BBQ adapts to your individual needs, ensuring a personalized and exceptional outdoor cooking experience. Elevate your grilling game with the Angus, where quality, versatility, and innovation converge to redefine your outdoor culinary adventures.
Features
Product Features and Benefits:
Constructed from premium 304 stainless steel for superior durability and longevity.
Four burners provide ample cooking space and flexibility for various culinary creations.
Arrives fully assembled, ensuring a hassle-free setup for immediate grilling enjoyment.
Features a convenient rotisserie and infrared rear burner, expanding your cooking options.
Equipped with a twin lighting system for enhanced visibility during evening grilling sessions.
Powered by gas for efficient and consistent performance.
Includes storage space for tools and a propane tank, keeping your grilling essentials organized.
Large cooking area with a height adjustment knob for customizable cooking experiences.
Backed by a Lifetime Warranty (refer to the returns section for more details).
Important Notes:
Use the gas grill outdoors only; avoid enclosed areas like garages, porches, sheds, or other confined spaces.
Maintain clearance around the outdoor cooking gas appliance, keeping it free from combustible materials, gasoline, flammable vapors, and liquids.
Specifics for Liquid Propane:
Cooking Power: 22.00 kWh.
Pressure: 11″ water column (W.C)/27.4mbar/2.74 KPa.
The LPG version includes a BS3016 Type 634PR Regulator for your convenience.
When changing gas tanks, do so away from any source of ignition.
The barbecue's mobility allows you to adapt its placement around your patio or garden.
Convenient for situations where installing a mains gas burner is not feasible.
Consider higher running costs, as bottled gas generally costs more than natural gas.
Specifics for Natural Gas:
Cooking Power: 22.00 kWh.
Pressure: 5.8″ water column (W.C)/14.5mbar/1.45 KPa.
Natural gas is an eco-friendly fuel source, contributing to a more sustainable environment.
It is recommended to install an ON-OFF shutoff valve at the gas supply source.
Enjoy more affordable running costs compared to bottled gas.
Installation of the natural gas connection should be performed by a licensed and knowledgeable installer.
Standard Specifications:
Recommended Use:Residential and Commercial
Cooking Power: 22.00kWh
Burners: 4 – Cast Stainless Steel Bar Burners
Infrared Back Burner
Cast Stainless Steel Double Side Burners
Piezo Igniter
Zinc Knobs
Stainless Steel 304 Gauge
Single Piece SS Dual Lined Hood
Solid Stainless Steel Grates
Heavy Duty Thermometer
Solid Stainless Warming Rack
Stainless Steel Rotisserie Motor
Stainless Steel Grease Tray
Stainless Steel Side Shelves
Twin Lighting System
SS 304 Double Door Storage Cart
Heavy Duty Castors
CSA and CE Certified
Cooking Surface: 76cm x 49cm
Warming Rack: 76cm x 18cm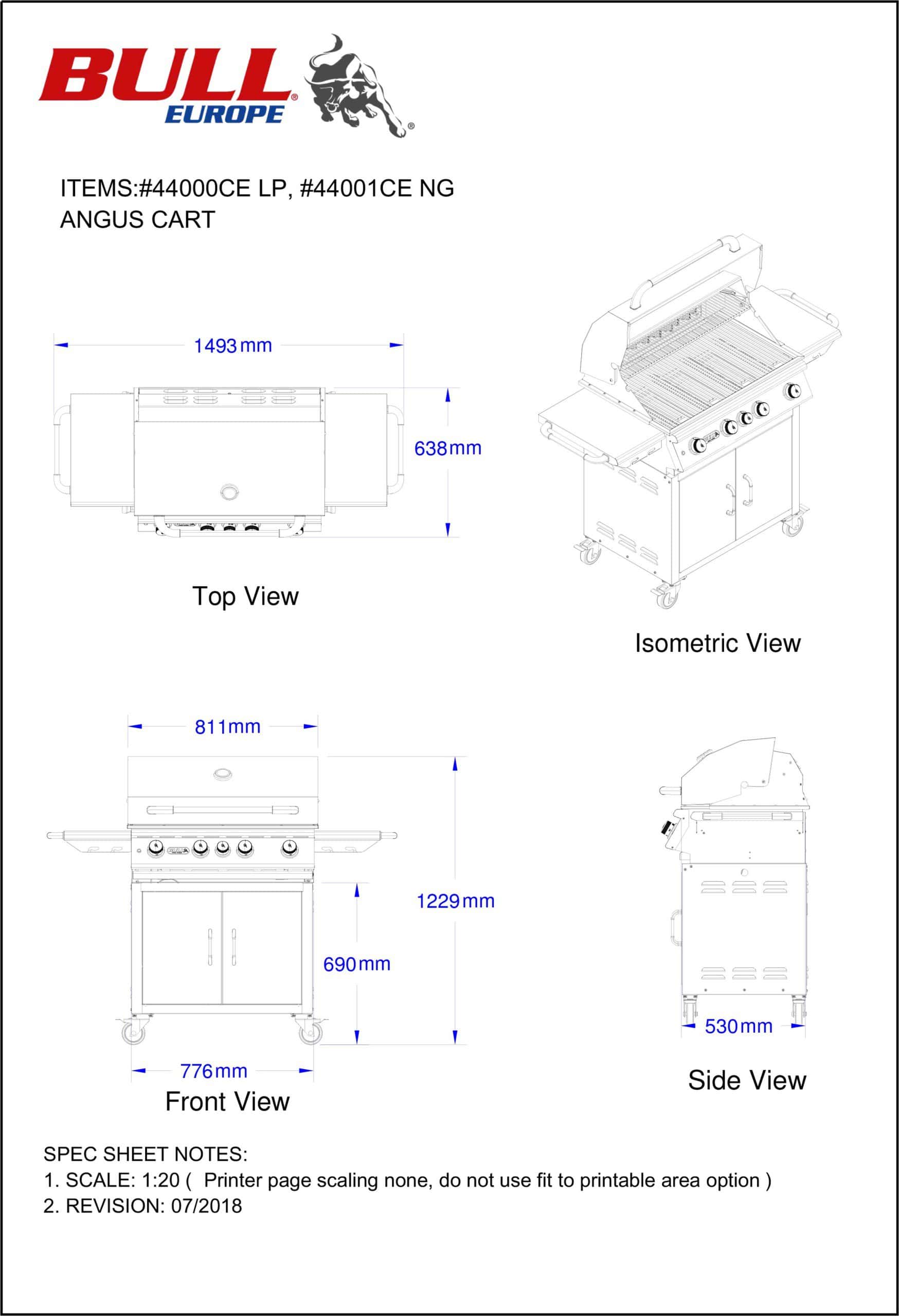 Delivery 
✅ Free Shipping To Mainland UK
Warranty
Warranty Details
ANGUS
#4400CECE (LPG)
#44001CE  (NG)
Fire Box & Roasting Hood
Lifetime
Cooking Grates
Lifetime
Burners
Lifetime
Flame Tamers
5 years
Returns
Please contact us if you have any problems with the quality of your product or delivery service.