Description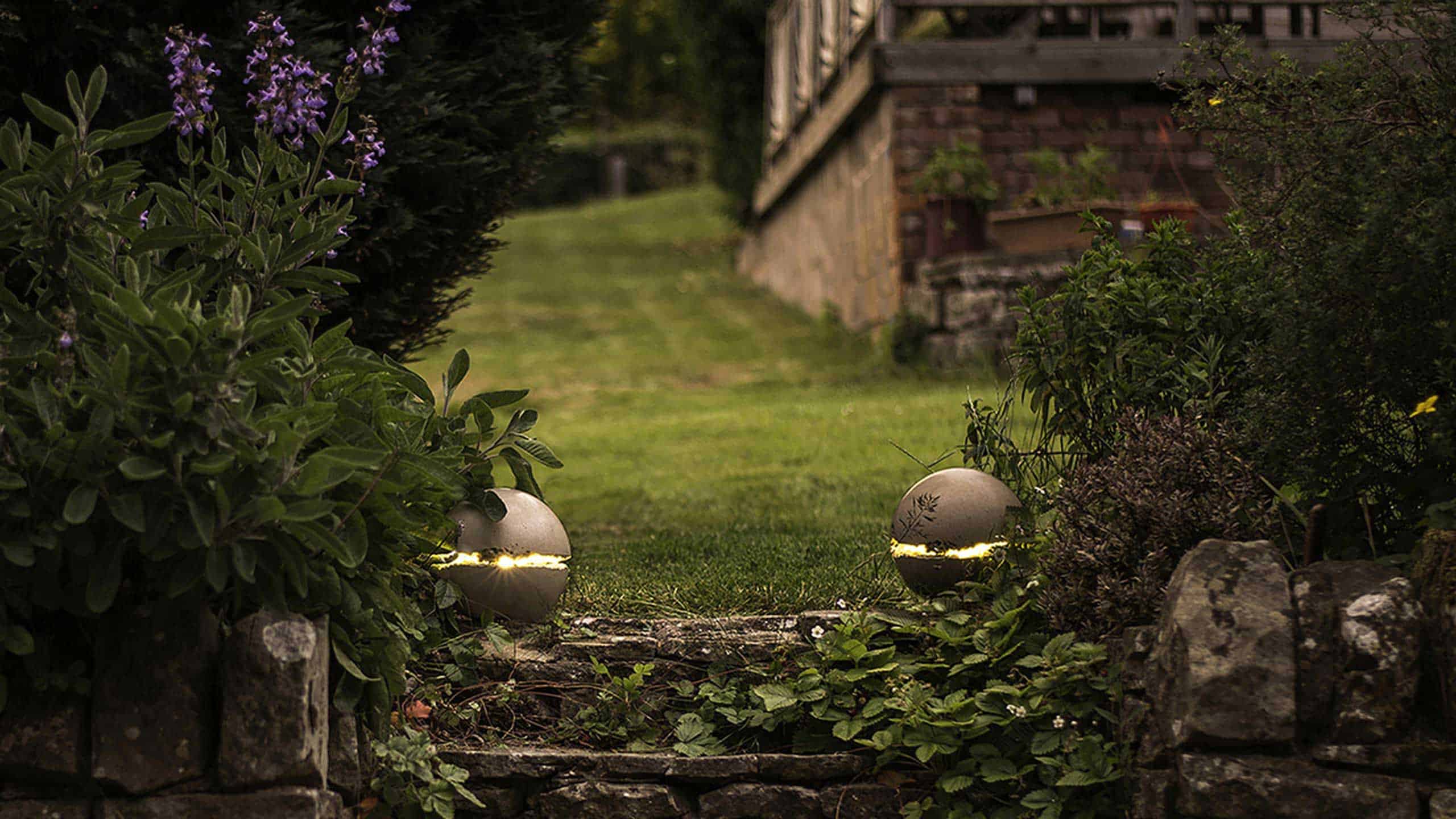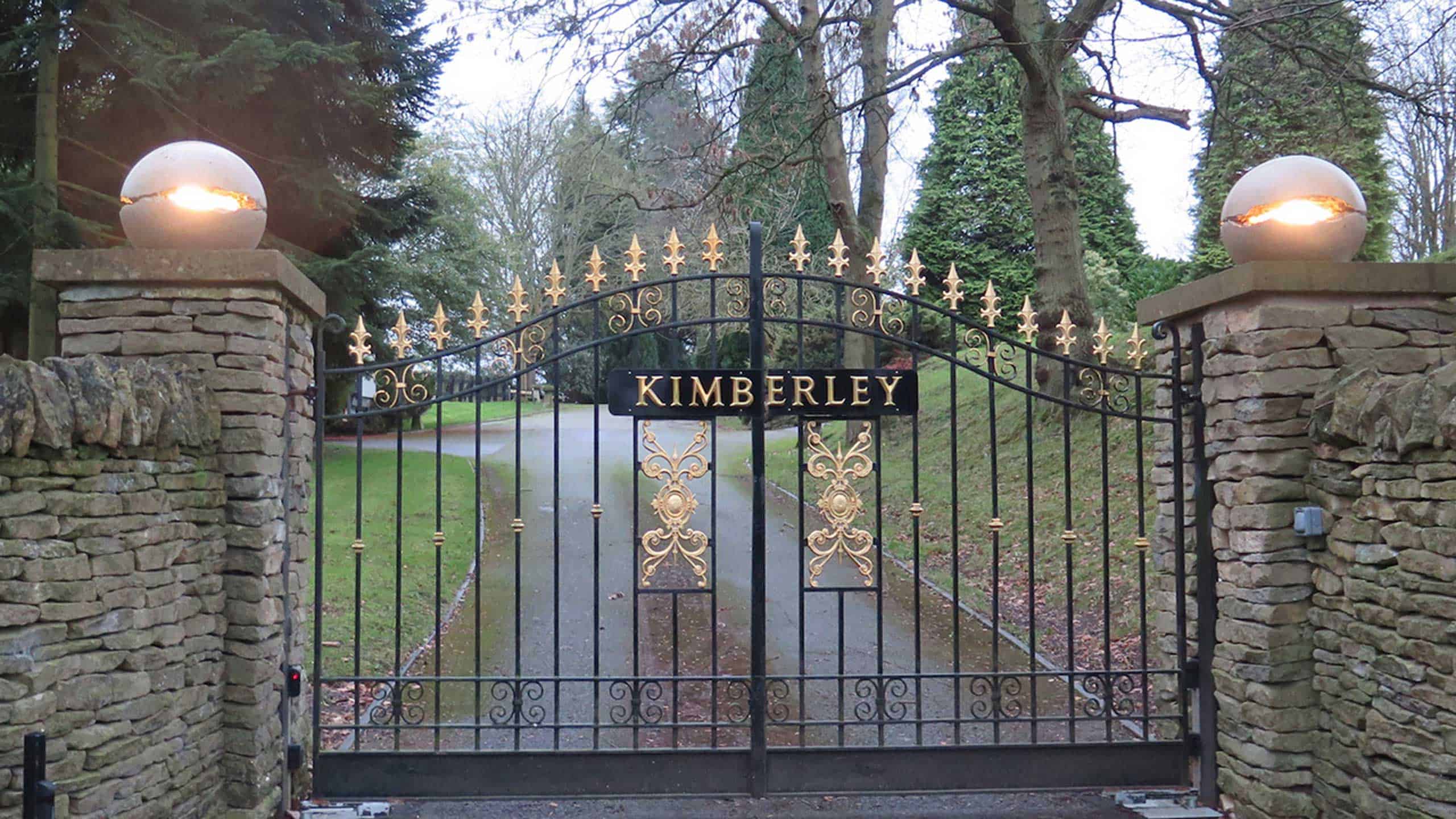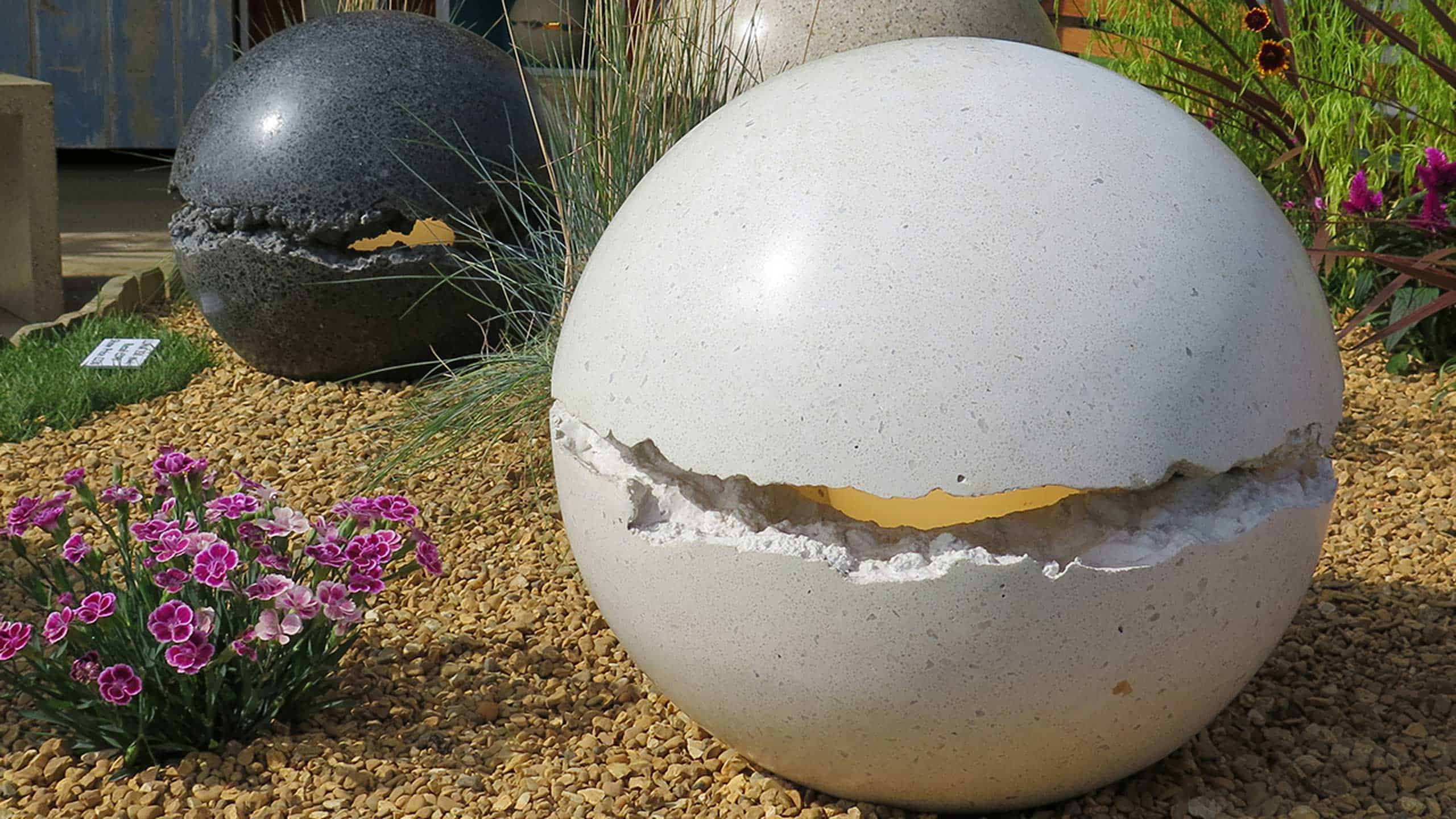 Description
Discover the Outdoors Luna collection from One Artisan – a stunning array of polished and non-polished concrete sphere lights that serve as the perfect addition to your outdoor landscape. Whether you're looking to illuminate pathways or create captivating focal points in your garden, the Luna series offers versatility and elegance that will transform your outdoor space.
Polished or Non-Polished Elegance: The Luna concrete sphere lights come in two distinct finishes: polished and non-polished. The polished Luna exudes a sleek, modern charm, while the non-polished Luna maintains a more natural and rustic aesthetic. Whichever you choose, these spheres are designed to seamlessly blend into your outdoor environment, adding a touch of sophistication and style.
Versatile Sizes for Every Space: One Artisan's Luna collection offers three different sizes to cater to your specific needs:
Luna 350: Suitable for both indoor and outdoor use, the Luna 350 is a versatile choice that can light up your garden or interior spaces with grace and charm.
Luna 500: Whether placed indoors or outdoors, the Luna 500 provides a larger, more luminous presence, making it perfect for enhancing the ambiance of your chosen setting.
Luna 750: The Luna 750 is the largest in the series and can create a captivating focal point in any environment, inside or outside. Its substantial size allows it to cast a mesmerizing glow that captures attention and admiration.
A Symphony of Light: When grouped together, the Luna sphere lights work in harmony to create a beautiful and enchanting atmosphere. Whether you arrange them along a garden path, scatter them strategically throughout your outdoor space, or use them to frame a specific area, these lights transform your surroundings into an inviting and magical space, perfect for outdoor gatherings, night-time strolls, or simply unwinding under the stars.
Elevate your outdoor experience with the Luna collection from One Artisan. Choose from the Luna 350, Luna 500, or Luna 750 to suit your space, and let the captivating light of these concrete sphere lights enhance the beauty of your garden and outdoor  areas. Illuminate your pathways, create mesmerizing focal points, and bask in the warm and inviting glow of Luna.
Specifications
Luna 350 inside or outside
Luna 500 inside or outside
Luna 750 inside or outside
Colours 
Standard/white
Standard/black
Red granite/Standard
Standard
Green granite/black
Green granite/standard
Red granite/white
Red granite/black
Silver grey granite/standard
Black basalt/white
Green granite/white
Silver grey granite/white
Black basalt/black
Silver grey granite/black
Black basalt/standard
Colour options (colours may differ slightly from images)
Standard/White
Standard/black
Red granite/Standard
Standard
Green granite/black
Green granite/Standard
Red granite/white
Red granite/black
Silver grey granite/standard
Black basalt/white
Green granite/white
Silver grey granite/white
Black basalt/black
Silver grey granite/black
Black basalt/standard
Delivery
Please contact us for delivery and installation prices.
Got a question?
No problem.
Interested in learning more?
Nu Eden would love to hear more about the details of your outdoor project. We provide a professional consultation and install service, offering a selection of top-quality EU products with comprehensive warranties and quality guarantees.
Our experienced installation team take pride in offering outstanding post-installation support.
Feel free to reach out to us for a consultation without any obligation.